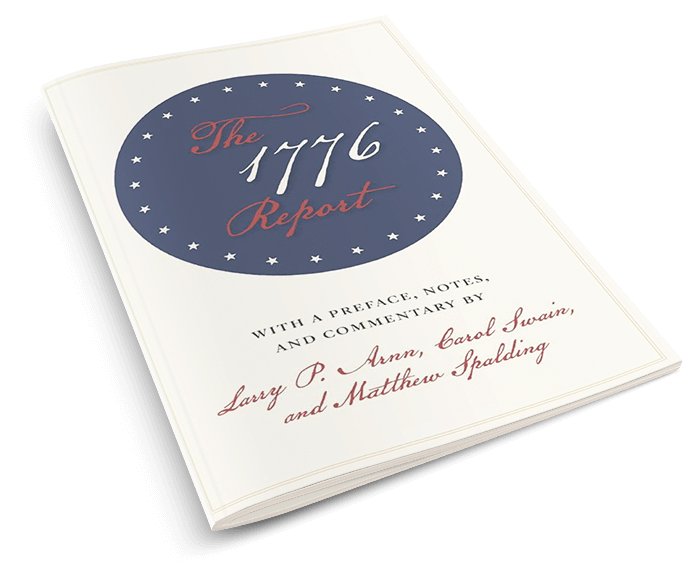 Get your print copy of the 1776 Commission Report on the American founding and the principles of the Declaration of Independence and Constitution that enabled our nation to abolish slavery, end Jim Crow racism, navigate Civil and World Wars, battle Communism, and end legal segregation and the unequal treatment of black Americans through Civil Rights legislation passed during the 1960s.
OUR MISSION
Be the People Project is dedicated to changing the direction of America's culture by:
Relentlessly educating people about conservative values and principles;
Helping them understand America's Judeo-Christian heritage and its positive impact on our nation.
Exposing radical secularism and the negative impact it has had on American institutions, local communities, families, and religious institutions.
Advancing true racial reconciliation and healing within and across communities.
OUR STRATEGY
We are embroiled in a battle for the future of our children and grandchildren. As concerned Americans, we must embrace opportunities to stand for constitutional government and against anything that weakens our nation and its people. The Be The People Project is dedicated to leading the charge. We have the following objectives:
FEATURED VIDEOS
Recent coverage from events, interviews, and films
National Tribute to Law Enforcement Live Event Replay
Paying a much needed tribute to our men & women "In Blue" for protecting our security, freedoms, and our American way of life. Recorded live event from Oct. 17, 2020.
Uncle Tom – A Round Table Discussion
This round table discussion was filmed moments before the world premiere of "Uncle Tom" in Dallas, Texas on June 19th, 2020. It features Lt. Col. Allen West, Pastor Stephen Broden, Carol Swain, Larry Elder, Chad O. Jackson, Brandon Tatum, Joel Patrick and the late Herman Cain.
Critical Theory and Christianity
Critical Theory and Christianity, with Bobby Harrington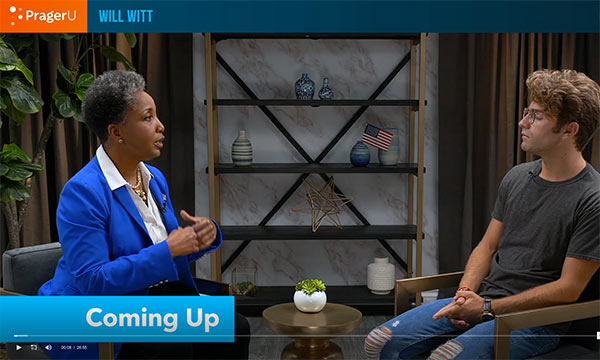 Black Lives Matter Is A Marxist Movement
Black Lives Matter is run by Marxist organizers. They have not been silent about their agenda to dismantle the nuclear family, transform gender/sexual identity, and force radical change. So why are so many eagerly following along? Professor Carol M. Swain, PhD sits down with Will Witt to discuss.